Labor Day 2004! A good weekend to head out to my buddy's place for his Labor Day Shoot.
Firstly, every single gun shown in these pictures is 100% legal registered class 3 weapons with the ATF. Here is a link to the last shoot I was able to attend. Memorial Day Shoot 2003
For this year, I have only a few extra items. A pair of Mk2 Martini Henry Rifles from Nepal, A CZ38 pistol, A CZ24 Pistol, My P7M13. I also bought a Parker Hale .58 Muzzle loader and a .58 Nepalese Snyder. I don't have ammo for those two guns so I didn't shoot them this time out.
The main thing I wanted to do, was try out the accuracy of the Martini Henry Rifles. Unlike my MkIV rifle, these two MkII rifles are great shooters. I had no trouble placing round after round on target at 200yards. They were a pleasure to shoot.
The Paper Patched 577/450 cartridge which I reload. I made up about 125 of these for this shoot. The 200 yard target is in the center of the picture. The berm at 400yards up by the rifles muzzle is the 400 yard range. I didn't try the 400 yard since this range requires a spotter and 10/10 hits at the 200 yard to attempt the 400. Safety First!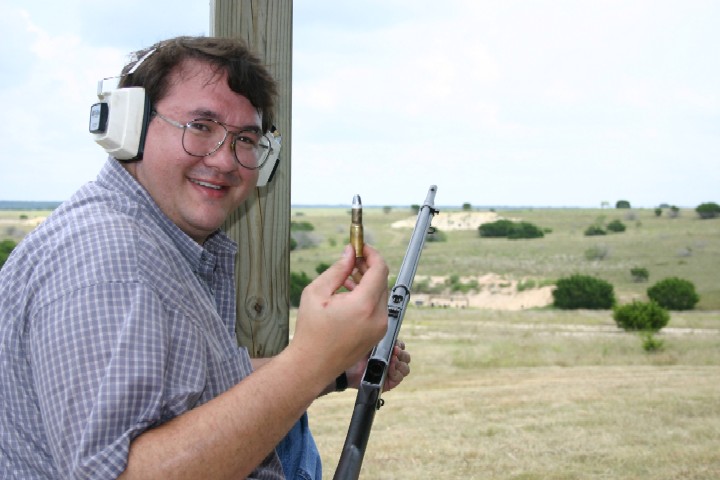 Boom! and a hit. The Target was the small rectangle highlighted. I had 5 consecutive hits with the 1876 rifle in the kneeling position.
I circled the target in the picture.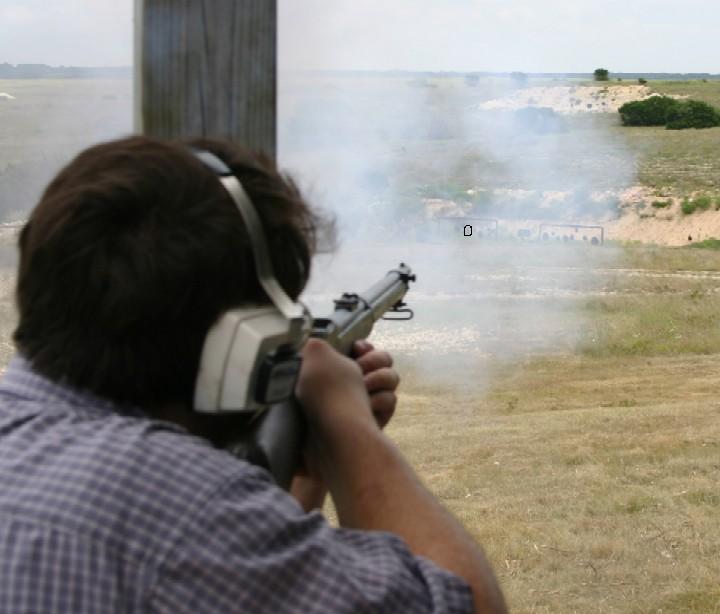 The violence of a Martini Henry shot. This is at the point of firing. The impact of the rifle on my cheek can be seen.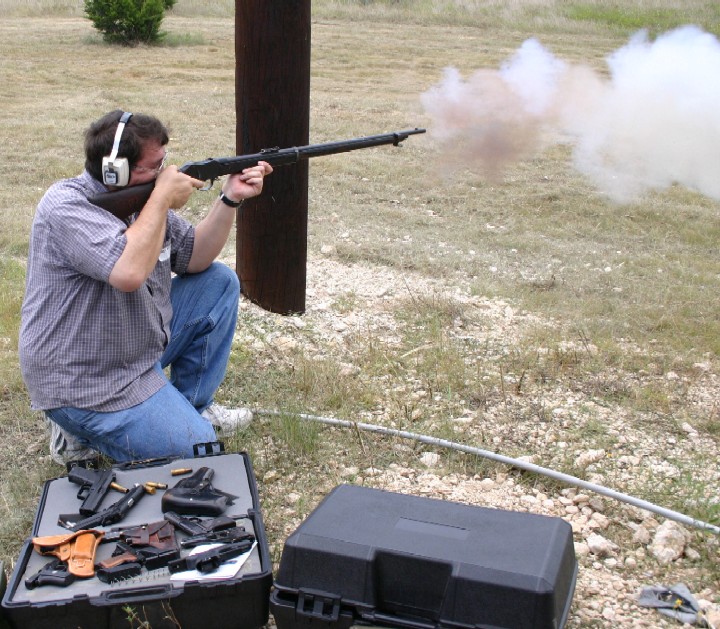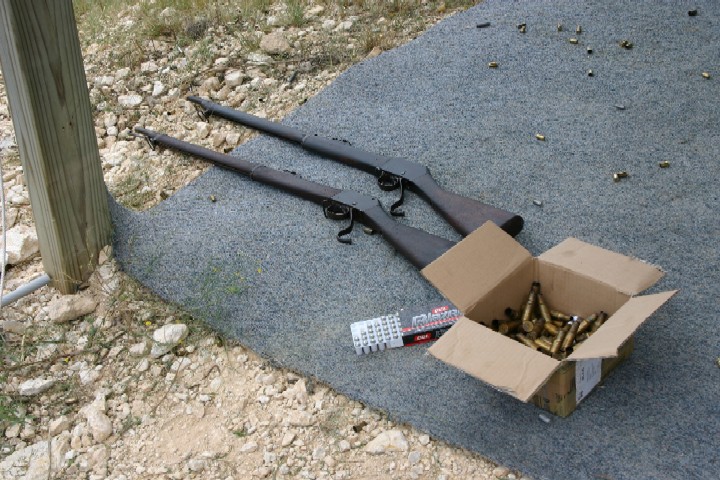 '
The two New MkII Martini Henrys from Nepal. A good buy.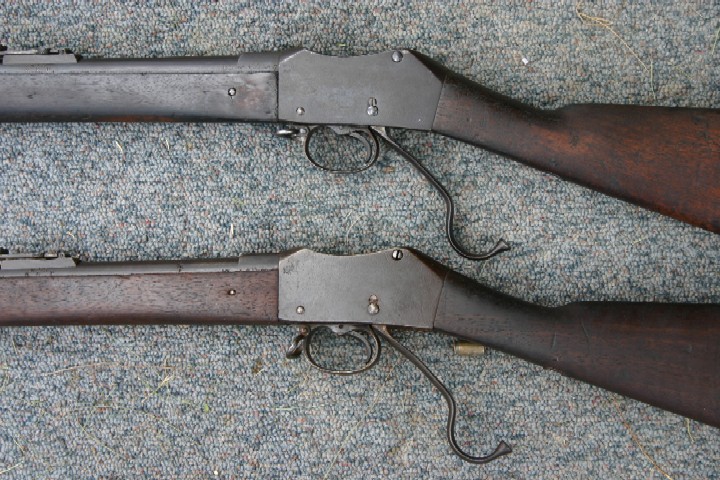 Other pictures of the shoot in no particular order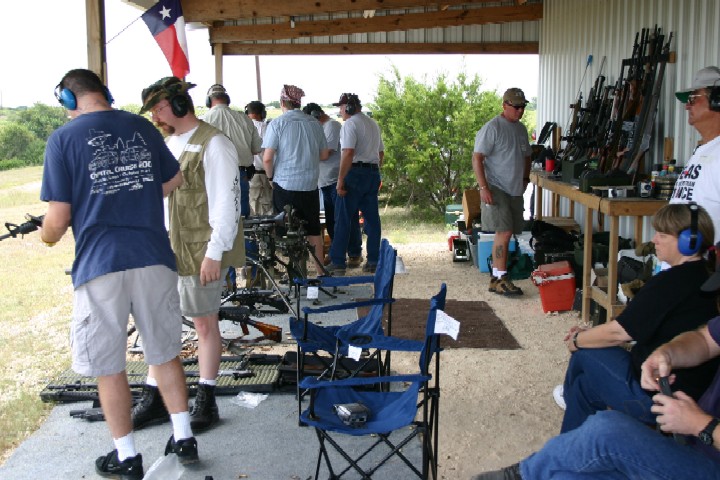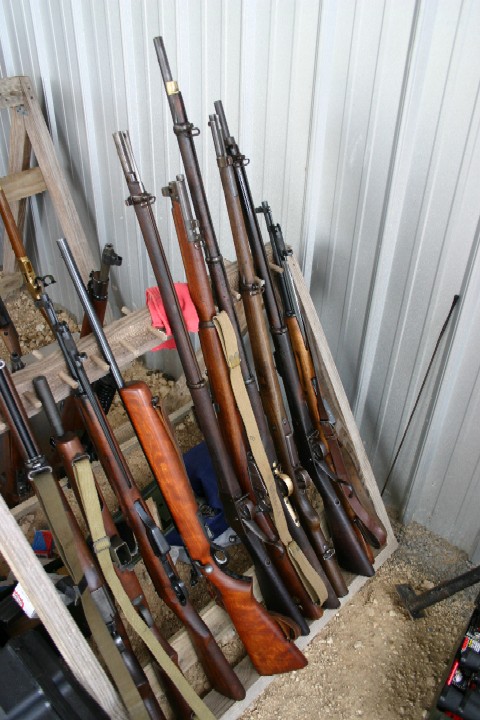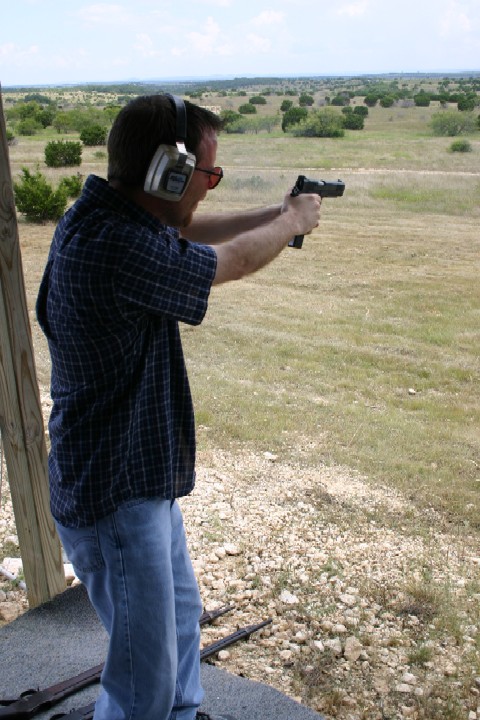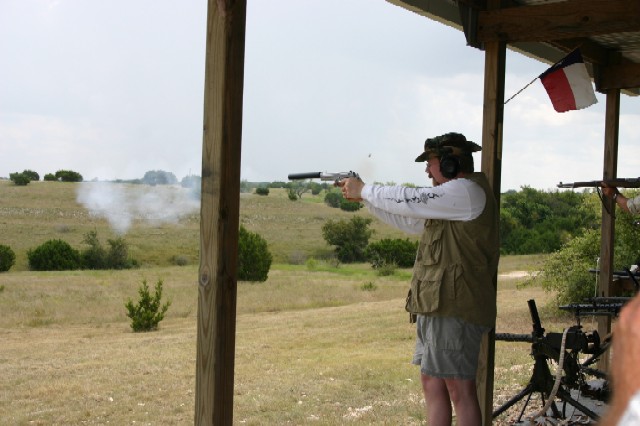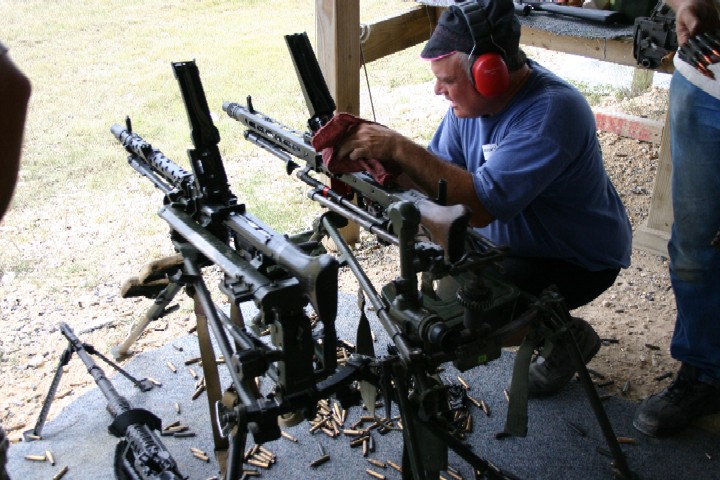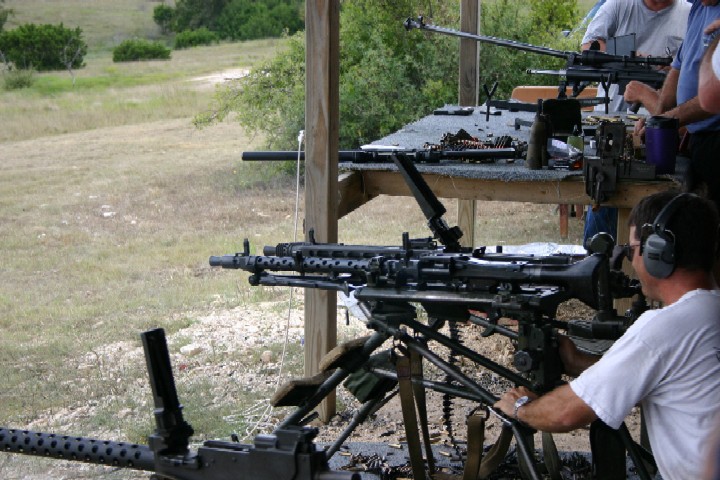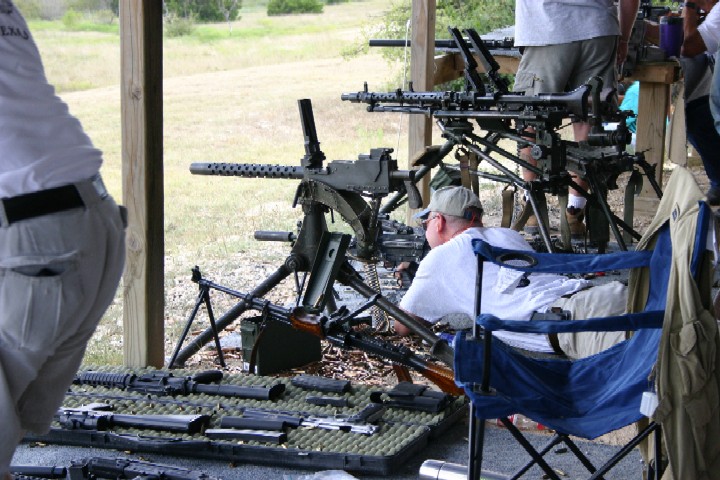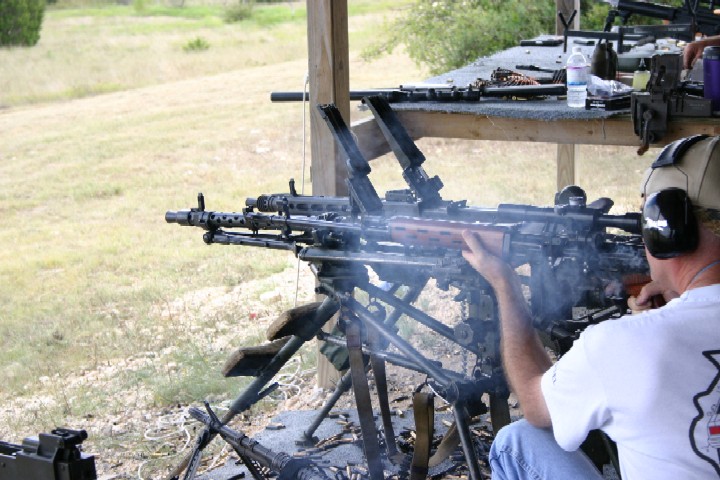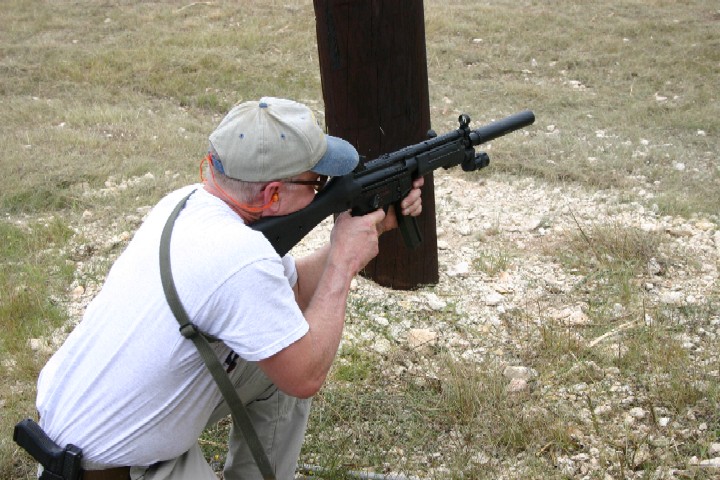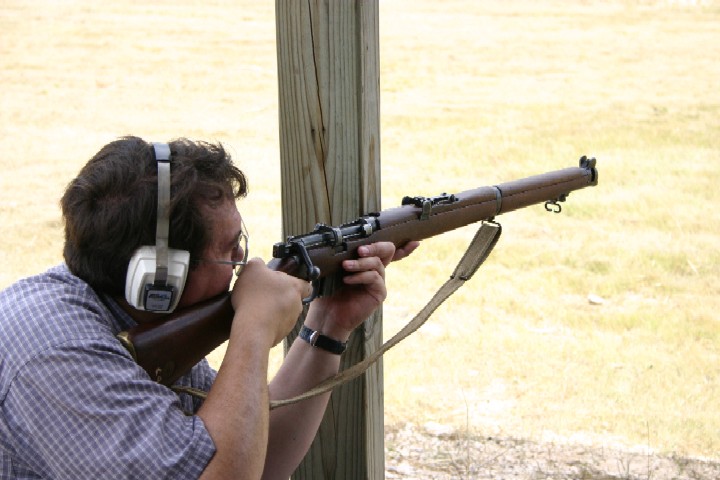 Just one of the Boys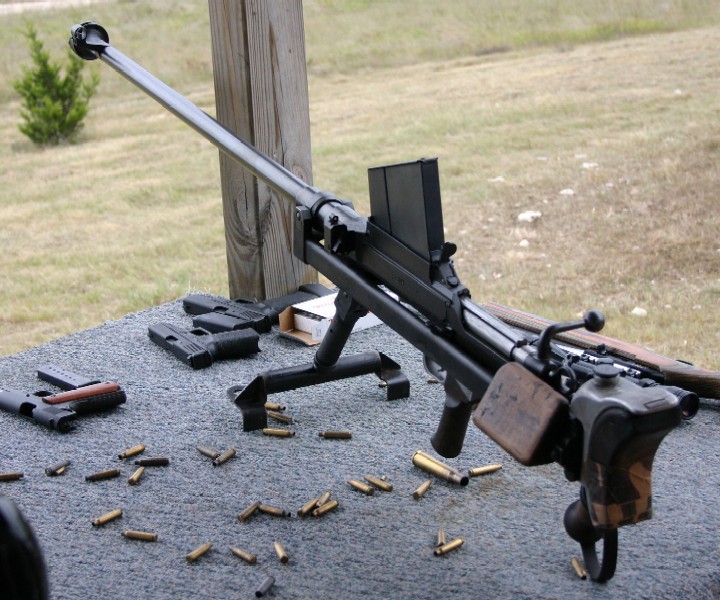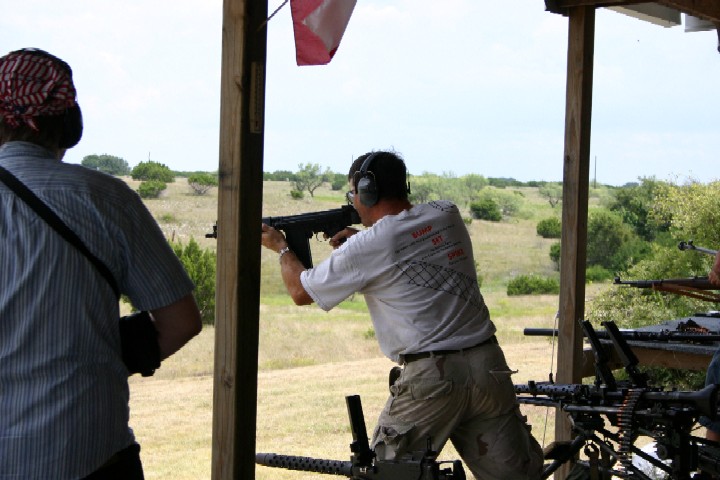 kaboom. Exploding Targets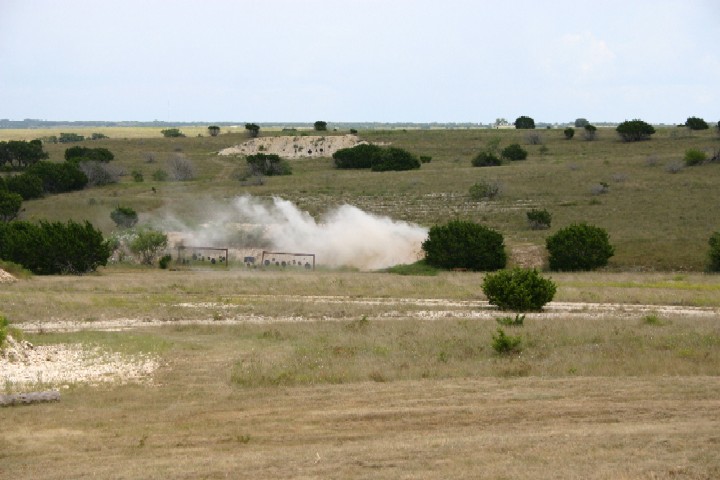 Exploding Targets. Great fun